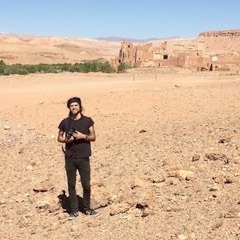 I am a Brazilian graphic designer that moved to Berlin chasing the idea of having a more interesting life.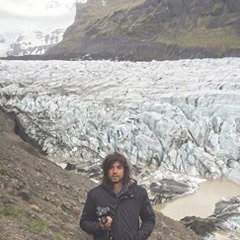 I believe in the idea of living a life with intensity and passion, where I can make memories that I'll be proud of.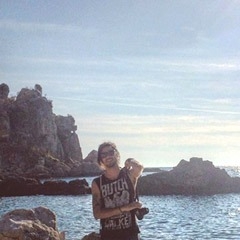 I grabbed the opportunity of having a career with the possibility of work remotely. And now, every time I can, I visit a new place or new culture.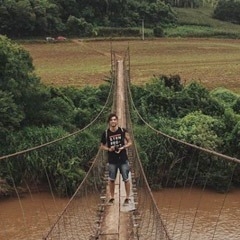 Camera Calling was born in between these moments, the moments I carry my camera and try to capture what is going on around me.